IT Security
You can rely on Deans to handle your IT Security.  As our lives increasingly depend on digital services, the need to protect our information from being maliciously disrupted or misused is really important. How do you ensure that you have access to your company's data if you are attacked? What measures do you need to put in place? How much of a security risk are your employees?
DCS can offer a site visit, an on-site verification activity including inspection and examination. to give you peace of mind.  DCS will use one of our Microsoft engineers who will check your IT systems to find any weaknesses, and ensure that your network is breach resistant, providing a detailed report with recommendations.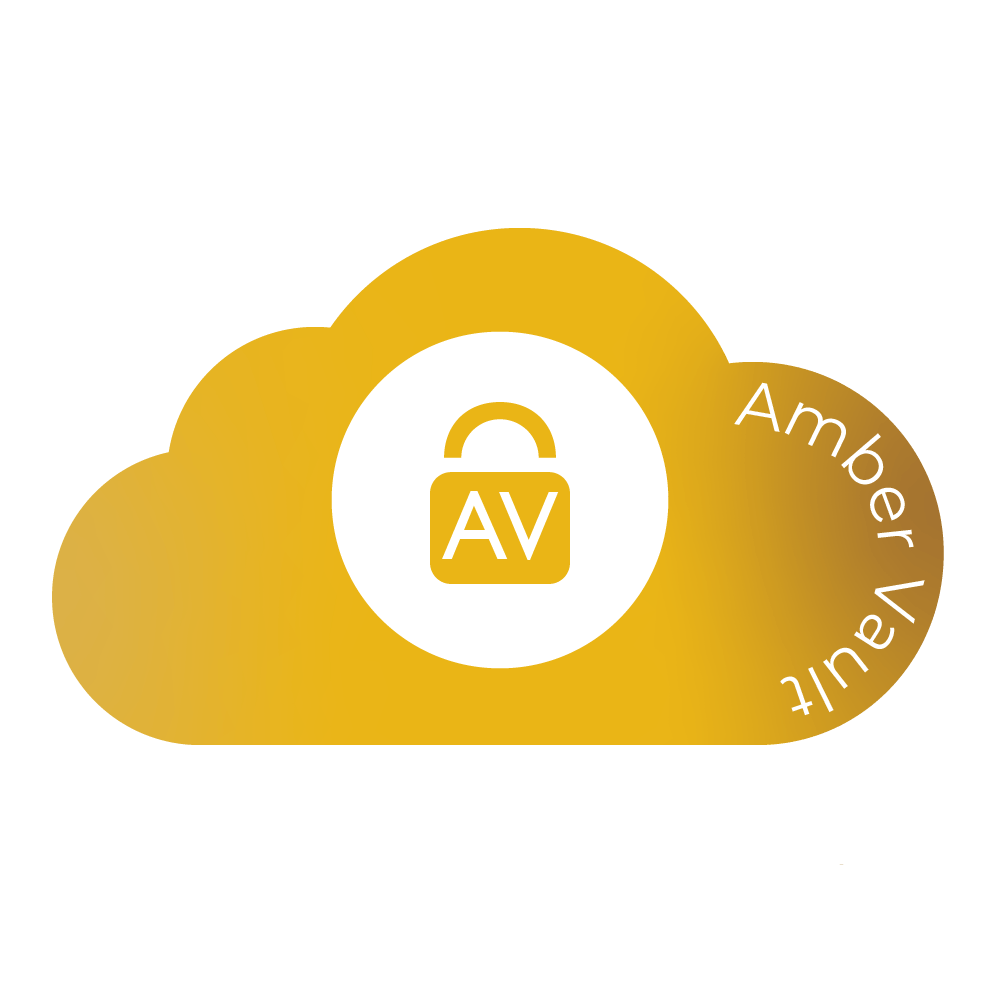 Cost effective on premise and Cloud back up.  Providing a complete disaster recovery solution with quick restore procedure. Data held in our secure 3 tier datacentre in Yorkshire. Available on Monthly Subscription including the backup of up to 4 Virtual Machines.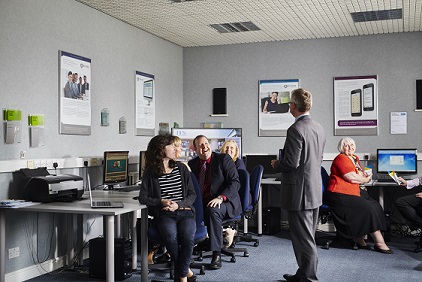 One of the most common ways for an attack to get into your system is by a member of your staff accidentally clicking onto an infected attachment or visiting an infected website.  DCS can provide interactive video-based IT security training combined with simulated and tracked cyber-attacks.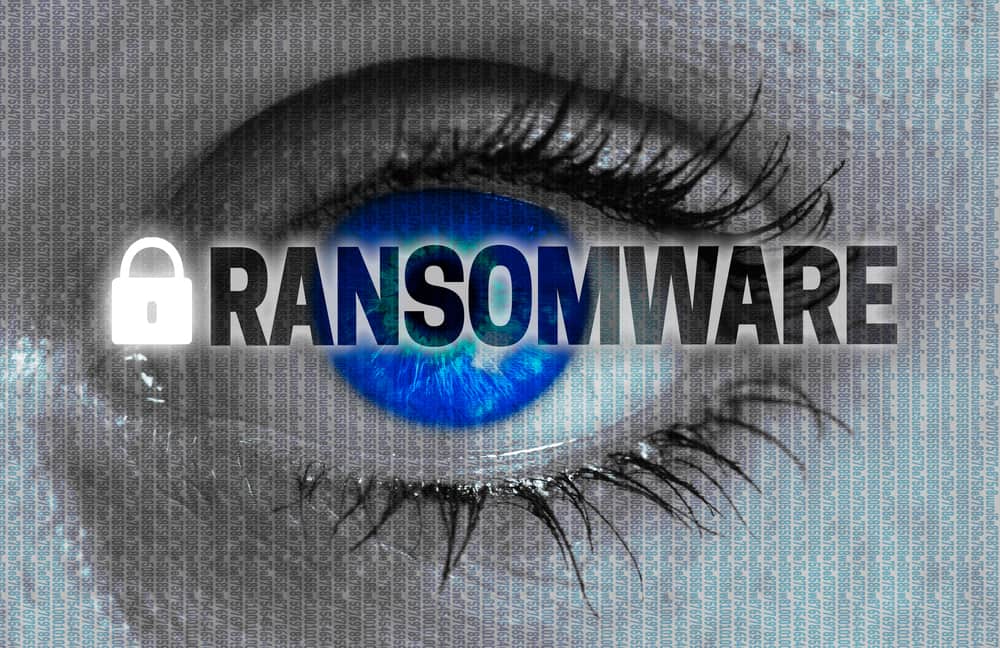 An optional annual contract to rebuild your server from back up following a ransomware attack at an annual cost of £550.  This contract must be in place before an attack and if not DCS will do their best to recover your data at a fixed cost of £1250.