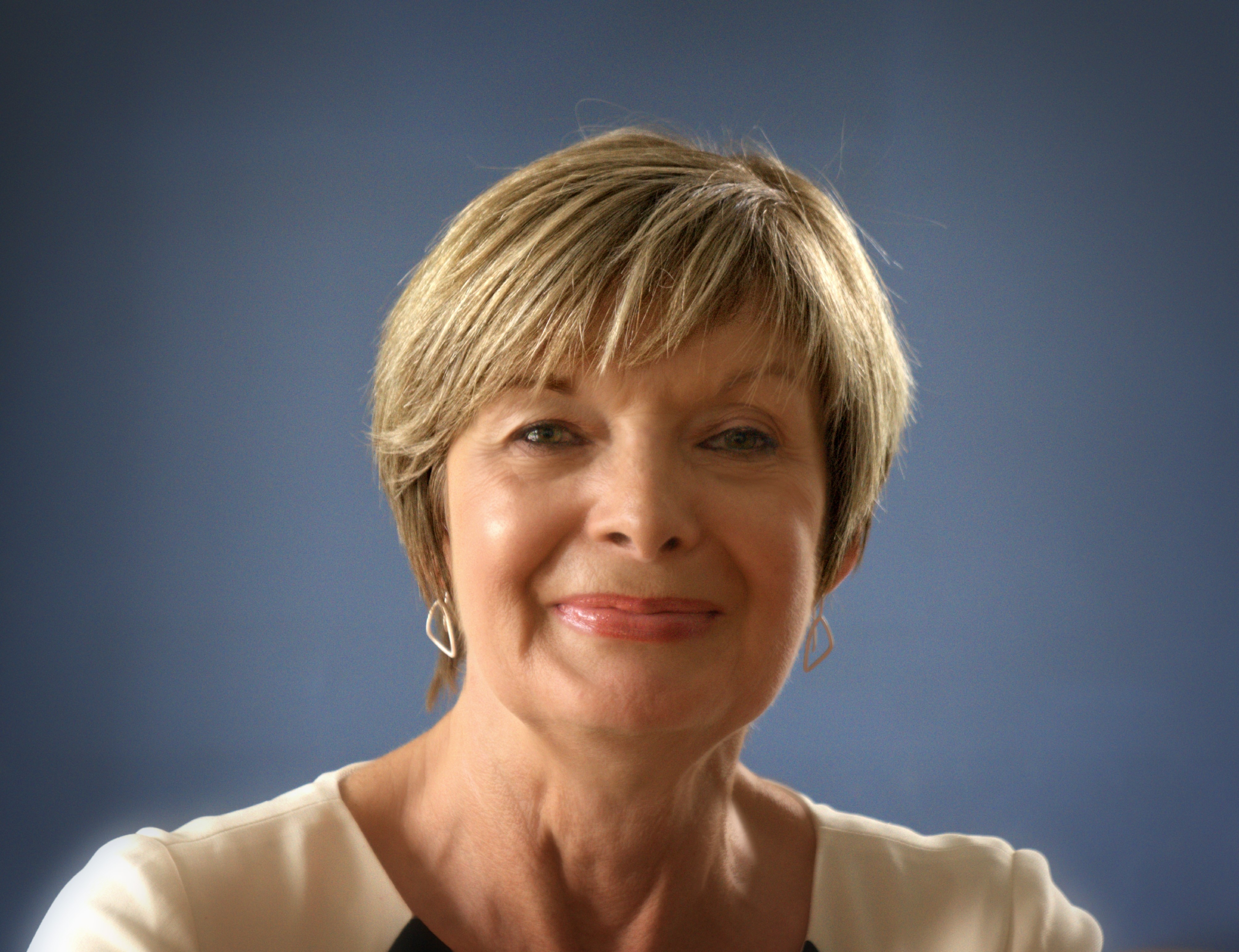 After nearly 35 years of being able to easily ask one of our experts at DCS to assist with anything IT related, it has come as a bit of a shock to rely on my auspices. Actually, who am I kidding? I am now "Googling" several times a day. What this has made me realise is that there is no substitute for being able to speak to someone who can help and not only that but explain the solution in "jargon-free speak".
At DCS, we have always prided ourselves that you can speak to a human voice if you phone our business, right from the get-go. One of our friendly admin team will take details to pass onto our account managers or the software and hardware support teams. After hanging on the telephone last week for well over 45 minutes to just get some advice from a mobile phone operator, it certainly made me realise how frustrating some support lines can be. Not only that, when you try the chat line or indeed one of the Frequently Asked Questions to get through to the relevant department, you often get caught in a loop as what you want the answer to be is not on their "allowed" list. The automated lines are often not as helpful as they purport to be!
I have just realised that I have written "we at DCS". However, as I recently retired in November 2021, I now have to get used to saying, "they at DCS". Not easy.
Another thing I have encountered in the last couple of months is that I am now having to contact/e-mail several different companies, and conflicts can sometimes arise as to who is the right person to speak to, whereas the team at DCS have many specialisations, be it accounting software advice; help with a laptop; general hardware query or indeed just some IT advice.  
The rise of cyber threats, cloud computing and just how we have had to adapt to the new working practices we have had to face can seem overwhelming and lead to additional costs to a business that may need help to manage these challenges.
My colleagues would keep me up to date with new technologies in meetings or when they would stop by my office for a chat. Although it has been challenging during the last 22 months for our engineers and account managers to get out to speak to customers face to face, they understand the value of these meetings/chats, which cannot be underestimated. 
Technology moves at an increasingly fast speed, and if you are a business owner or manager, it pays to try and take advantage of some of them and feel reassured that you are on the right path.
I believe that some of my colleagues will tell me that it is my own fault, and I shouldn't have retired, but as they say, you don't know what you've got until it is gone!