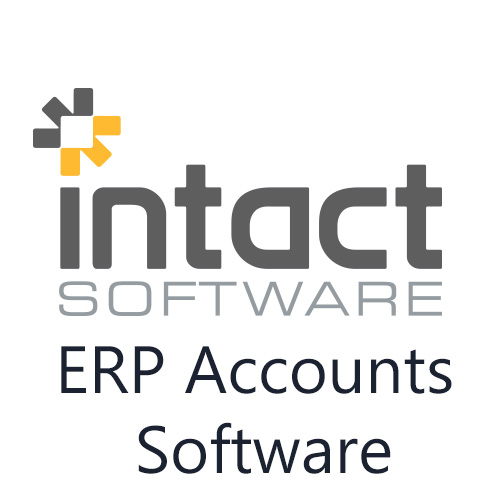 All in One Business, Management and Accounting System
There was a buzz at our Head Office in Boston Spa when we were proud to introduce our new business and accounting system to Yorkshire's financial and managing directors.
As Patrick Clayton, MD of DCS claims" "We set out to find a product that would represent something much more than a standard software upgrade for our customers. It had to suit and be affordable for the small and medium-sized companies we work with. We've achieved not only that but in Intact we've found a proactive and responsive company who are a pleasure to deal with. Our whole team is excited to be working with them and the power and flexibility iQ brings to our portfolio."
The feedback at the event was very positive, so much so we are holding another Launch at The Worsley Park Marriott Hotel and Country Club earlier this year where there were some of the team from Intact will be on hand to present the system with members of the DCS team
INTACT provides an ERP solution for businesses who feel restricted by their current solutions or just want to research what options are available when it's time to upgrade..
Whether you are a startup, expanding or progressive company, find out more about this integrated software and how it can help your business.