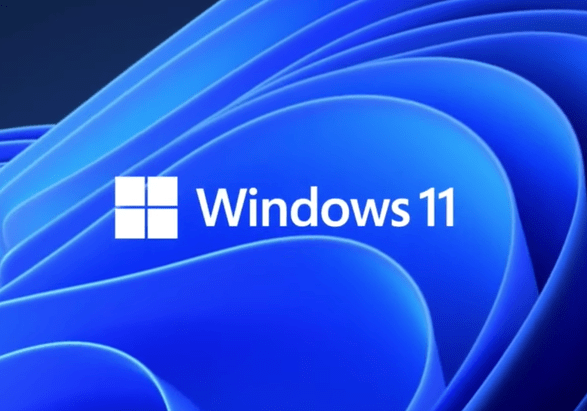 There have been many reports in the press and other media regarding the launch of Microsoft Windows 11, which had its official release on October 5th. This is a free upgrade for Windows 10 users as long as your hardware is compatible.
Microsoft are making it very easy to upgrade your copy of Windows 10. But hang on a minute!
Before you do download and upgrade to Windows 11, what else must you consider with your computer?
Will I still need to re-install my applications and have I got the media / download and product key?
Will my applications work properly and will they be supported by the software vendor?
Is your current anti-virus product compatible – an important consideration!
Does Windows 11 have all the hardware drivers for your machine? Webcam, Microphone, Display.
Will my printers still work?
How long will your machine be out of action whilst the upgrade takes place? 1 hour? All day?
Is it up to spec? Have you enough RAM, disk space?
Will this upgrade affect anyone else?
Will my remote access work after the upgrade?
Do I know all my "remembered" usernames and passwords?
And finally, am I happy that I can find everything in Windows 11 to carry out my daily tasks?
In conclusion, we believe Windows 11 will be a great product and will offer some great real-world benefits to end users.
That said, if you're using your machine for business use, please consult with one of our qualified and experienced hardware engineers before performing any upgrades to avoid any unexpected costs.