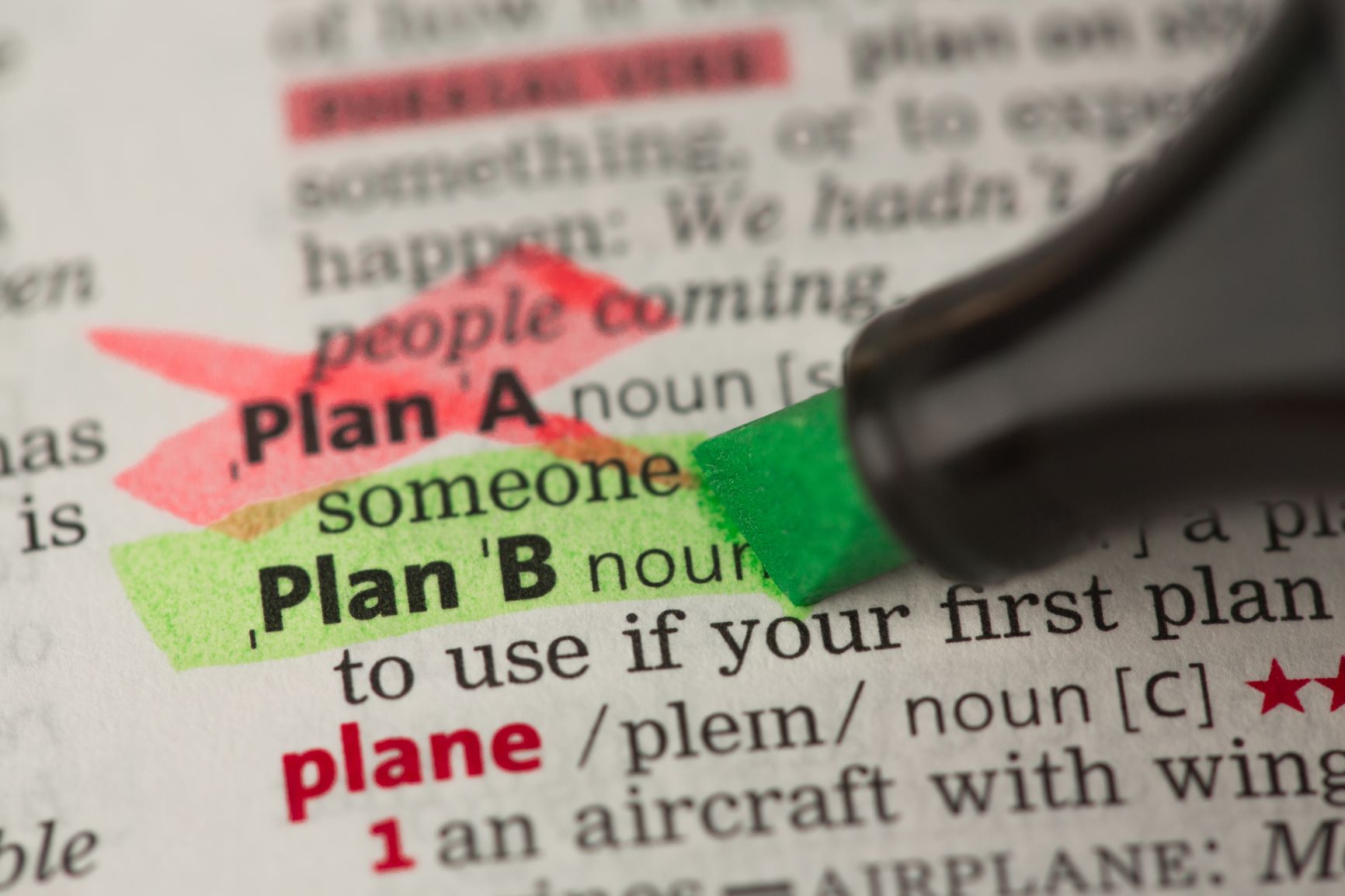 We have come a long way since the start of the general availability of personal computers in the 1970s. Fast forward nearly 50 years to 2020 and not only have we all got our own personal computers, but we each have additional devices, whether they be in the form of a desktop, a laptop, a smartphone or a tablet, each and every one of them permanently connected to the internet.
What this means in real terms is that we all have access to everything, everywhere, all of the time. Whether you're looking at this from a commercial or a personal perspective, this is, on the whole, good news and a great enabler on every level.
However, we must not lose sight of the fact that technology can sometimes let us down or you could be the victim of a cyber-attack. When you couple one of these events with the ultra-reliance we have on our computer systems, my question to you would be, "What would you do if your business couldn't access your computer systems for 8 hours?"
Could you pay your staff?
Could you despatch goods?
Could you communicate with the outside world?
Could he outside world communicate with you?
This blog is not about 'doom and gloom', any shortcomings of technology nor is it about security. This is about you and your business and thinking prudently about how you would deal without your IT systems for a (relatively) short period of time.
Here at DCS, we have seen first-hand the effect an unplanned outage can cause for a business and the stress it puts on individuals. Nobody wants to have a late finish, nobody wants to be working on a Sunday, and nobody wants to be put under undue stress. So, we thought we could offer some tips on how to take some of the pain out of any unplanned disruption to your computer systems.
All scheduled maintenance and upgrades do carry a degree of risk of disruption to your systems. Communicate with your IT support provider and choose a day for this scheduled work that is the "least worst". For example, avoiding month end or payroll processing day.
Try to get involved and learn about the new and emerging technologies, their pros and cons, and how each technology could take the pain out of any unexpected disruption. Speak to your account manager or accost any engineer you may be in contact with. Check out our website, FaceBook and Twitter for regular news about new innovative products.
With the exception of some force majeure events, it is unlikely that all the components of your computer system would fail at the same time. Think in advance about what you can do (rather than what you can't do!) if and when one of these components (server, cabling, power, internet, printers, workstations, Wi-Fi) fails. I think you'd be surprised.
If you have a task to complete that is of paramount importance and reliant upon a working computer system, it may be prudent to complete that task a day or two ahead of any deadlines, or at least consider "What would happen if……?".
Think also about any possible workarounds –

If your computer breaks down, can you log on to another computer and access the same applications and data? And here's the important bit – have you tested it?
The same logic applies to a printer, is there an alternative printer you can use, and have you tested it?
If your Microsoft Outlook stops working, did you know you can send and receive e-mails on your smartphone and you can also send and receive e-mails using any web browser. But again, here's the important bit – have you tested it?

Have a back up plan

DCS would always recommend having a second internet connection into your premises. If your office internet goes off, it is perfectly plausible that your internet provider will take up to 72 hours to repair it. When you rely upon the internet connection for your e-mails, for your internet and for your telephones, 72 hours is a very long time.
DCS offer the service to take a snapshot of your servers (aka Amber Vault Replication) multiple times a day and would automatically have those servers poised and ready to be started up in our Tier-3 datacentre within minutes in the event of a major issue with your on-premise server.
Do you have, or have you considered, putting any manual procedures in place? Whilst not as efficient as your computerised systems, it would allow your business to continue, and therefore allow you to service your customers.
Consider what work you do on your desktop computer and then consider how much of this work you could continue with on your smartphone or tablet? With some planning, some examples would easily include the viewing and editing of your documents, remote desktop, VPN, banking, online meetings, e-mails, online portals, Teams and the list goes on.

Who you gonna call?
One of most unnecessary and biggest delays when experiencing disruption to any of your systems is who to call when things don't go to plan? Make sure you identify, in advance, any technical support contact numbers, escalation points, e-mail addresses and web portal addresses, not just for your IT but also for your telephone system and for your internet. Then distribute this document to key members of staff.
This blog, I'm very sure, could go on much further and much deeper, but I will stop here for now. That said, if you'd like to discuss this topic in more detail, please contact us on 01937 541411 or e-mail us at [email protected]