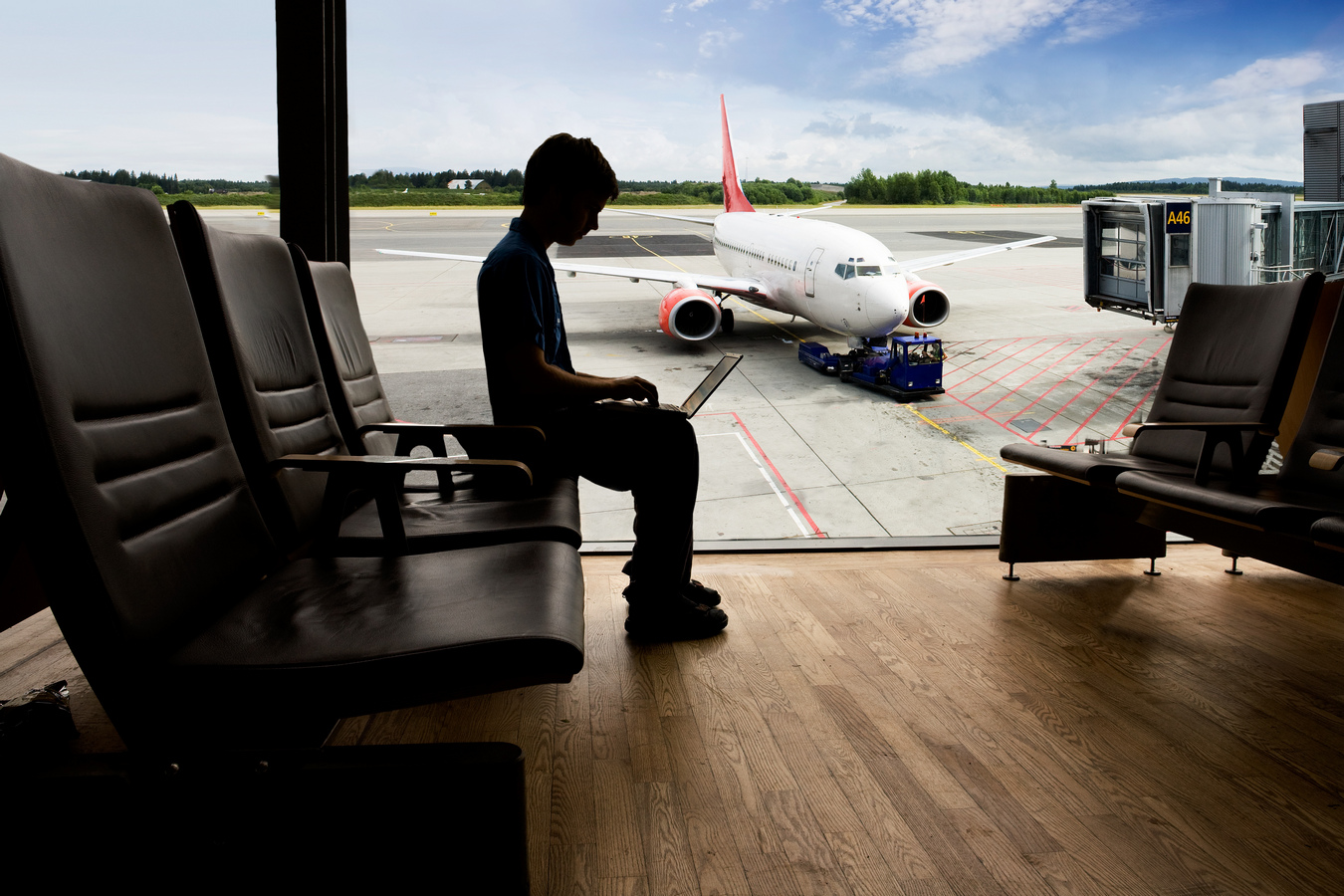 As airlines and governments are now introducing bans on laptops and tablets on direct flight to the UK from certain counties, what does this mean for you as a business traveller or indeed keeping up with e-mails on your holiday?
The rules are well documented in the media and online, however I would advise checking with your travel agent and airline before traveling as the list of countries and airlines implementing the ban will only grow. It's also worth bearing in mind that a standard household insurance or travel insurance policy will not cover devices stored in the hold. I'm sure this will have to change at some point, possibly with an extra top-up premium.
How should you protect your laptop?
Plan first
Do you really need to take your expensive work laptop with you?
Does your hotel or client have a PC or laptop you could use instead?
Could you invest in a lower spec laptop to use, then the risk is minimised.
Physically
Use a reliable branded travel bag.
Pack it in the middle of your suitcase to minimize and risk of damage from over exuberant baggage handlers.
Don't put a fragile sticker on your suitcase as your inviting trouble
Data
Backup your laptop before you go away, to your network, cloud based storage, or USB device.
Encrypt your data, not only is it good practice for mobile devices to be encrypted if they have customers data or VPN's and remote connections to you system and network, the EU's General Data Protection Regulation (GDPR) comes into force in May 2018, and introduces significant new penalties for organizations that fail to protect their users' data adequately.
DCS can supply robust travel cases and ESET DESlock encryption software, don't hesitate to call or contact your sales manager