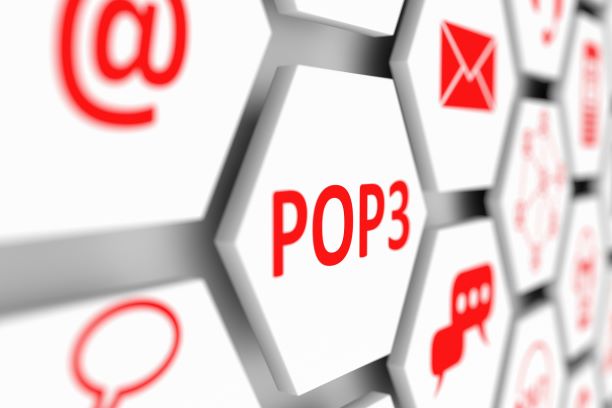 The original message transport protocols developed during the 1970s by Ray Tomlinson have been obsolete for some time now. This is because this method of email transport uses PLAIN TEXT for password communication. Electronic mail was developed as an internal company communication system, designed for the ARPAnet and never really to be used across public networks (although it did because nothing else was available).
50 years on, security in communications is now a mandatory requirement, especially for businesses and governments alike. Early versions of those email transport protocols have all been developed and superseded more than once. For example, the "Standard for the Format of ARPA Internet Text Messages" was finalised on the 13th of August 1982. This standard was further improved with the advent of "Post Office Protocol" in October 1984. Later, "Post Office Protocol – version 3" made its first appearance as an internet standard in November 1988. "Simple Mail Transfer Protocol", better known as SMTP, was first defined as an internet standard in August of 1982. In short then, email protocols which are in still in common use today at home and at work, should not be regarded as "new technology" and their lack of built-in security should be treated with caution, especially when passwords are concerned.
In March 2003, an internet protocol was finalised which was intended to replace the older POP3/SMTP message protocol combination. IMAP, or the "Internet Message Access Protocol" was designed taking into consideration the problem of message storage and to some extent, security as well. Where the Post Office Protocol, "POPped" email off the server so to speak, IMAP was designed to leave email on the server, so that it was stored more securely and not, as so often happens with POP/SMTP email accounts, lost or misplaced somewhere on a laptop or desktop computer somewhere within a business organisation. Once removed from the server, email only exists in one place – the client computer. If this gets deleted (for any reason), the email becomes effectively irretrievable.
Today, IMAP is also still used in combination with the older SMTP, as IMAP deals with message delivery or more exactly, message copy and storage as the incoming message is kept on the server but a copy is delivered to the client computer, but separately SMTP still handles the sending of message replies and new messages. This combination should still be regarded with caution due to the password security issues that come with SMTP.
While IMAP fixes some issues for email users, it also created a new one – space for the storage of email. Today with the advent of cheap memory devices, this is not such a big problem and yet often, IMAP accounts can still be memory limited, depending on the facilities provided by the vendor. As the number of messages increases, mailboxes can grow surprisingly quickly.
This is just one of the reasons why here at Deans Computer Services we advise our customers to take advantage of Microsoft Office 365: with each account 50Gb of email storage is provided by default. This can be further increased for a minimal increase in monthly subscription. Contact us for more information.