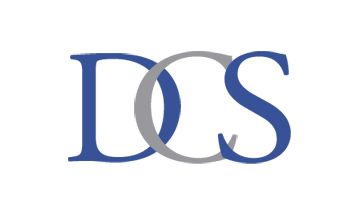 Experiencing Adobe reader issues with Windows 7 – then there's a solution? With all software, it's important to ensure that you keep your software up-to-date and only this month Adobe has released some important updates – so it's also worth checking out their blog for releases and trending news.
As an Engineer at DCS, I liaise daily with our customers and sometimes they have challenges with their software. Just like our cars, we need to keep an eye on them and they need a health check now and again.
This particular early morning support call was from a customer whose Adobe Reader would not load any PDFs.
So after resolving the problem, I thought that this information would be useful to share on our blog. So let's get started.
Steps to uninstall and reinstall your Adobe Reader
1. Click on the start icon on the bottom of your screen


2. Select 'Control Panel' and then 'Program and Features'.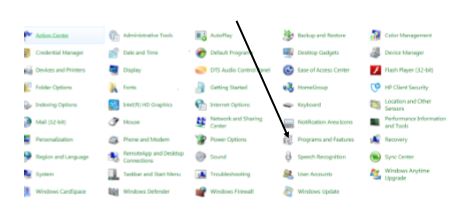 This will then give you a list of programs and features that are installed in your computer that can either be uninstalled, repaired or changed….

3. You will need to uninstall, to do this, Select the program (in this case Adobe Reader), this will highlight the file and then show the option to uninstall.
BE AWARE: If the uninstall option does not appear, it will give you the opportunity to change the program. If this option appears, select, this will give you the opportunity to uninstall the program.
4. Please wait for the program to finish the uninstall, follow and read the prompts carefully if any. Once completed:
A dialogue may appear to show that the uninstall is complete
If there is no dialogue box, the program will disappear from the Program and Feature list
Please follow the next set of instructions to complete your installation of Adobe Reader:
5. In your search engine in either Google, Firefox or Internet Explorer etc., please use the following web address: get.adobe.com
6. Then,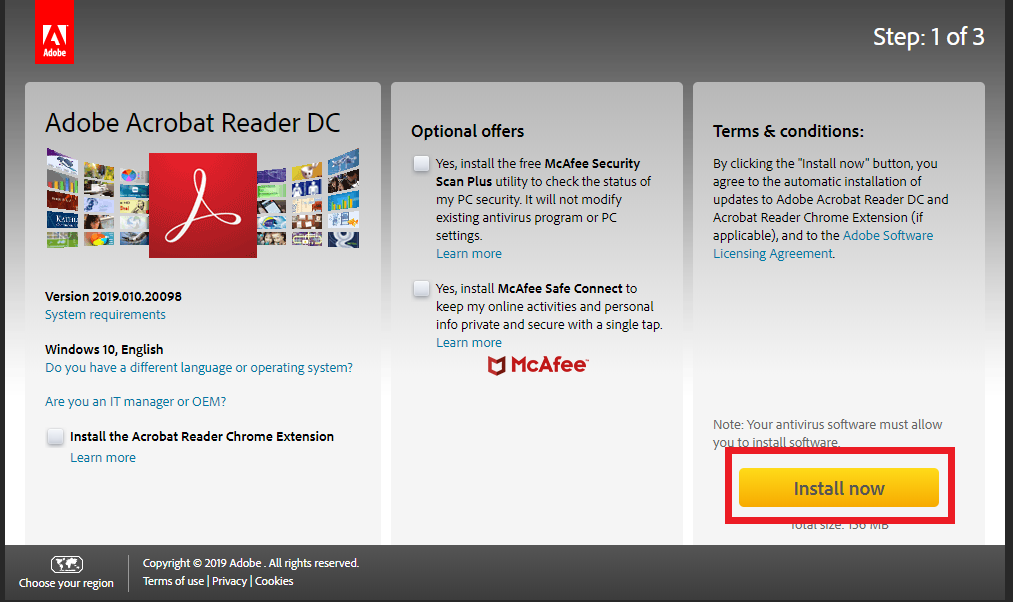 7. You will be prompted to download to your PC, as shown in Windows Explorer – Select 'Run'.
8. Click 'Run' and this will begin to install the adobe reader on your computer. During this process, it will request for you to accept or cancel the installation. Please 'accept' and a screen will present itself to show the installation is starting.
Once the installation is complete, this will put an adobe reader icon on your desktop and link all PDF's to the reader by default. The end result will automatically open up your default web browser.
Congratulations, it's complete and ready to use with your updates.