Software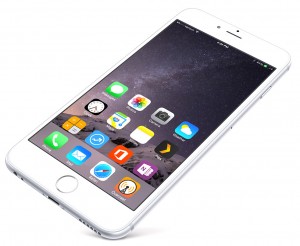 DCS iPhone Applications Development
Deans Computer Services Plc (DCS), based in Yorkshire and Lancashire, are now developing and supporting iPhone software applications. Combined with our skills in linking to accounts software, such as Sage 50, Pegasus Opera and Exchequer, we now have the opportunity to build a multitude of highly functional applications.
iPhone App
Recently launched an iPhone application that links to our own CRM and Service Management software, Dealer. This gives real time data updates to and from staff out in the field, whilst also providing the standard iPhone functionality such as maps for navigation to sites.
Read more about Dealer or call Patrick Clayton on 01937 541411.