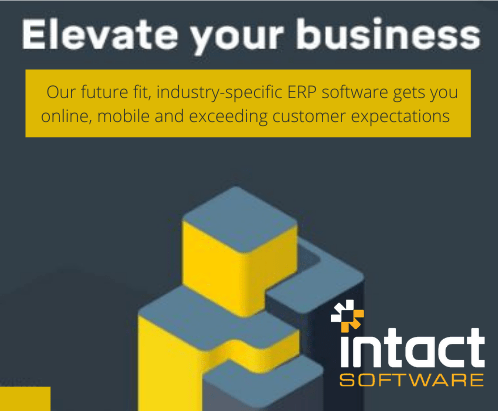 Our accounting/ERP software team carry out many installations of products from our accounting software portfolio but previously this has entailed various members of the department travelling to customers' sites.
Although, previously, a few installations had been carried out this way, it was not the norm. However, nearly a year ago, all of that changed as companies were advised not to visit other businesses' sites.
I asked Keith Newman, a member of our IntactiQ team about his experiences of installing and training on recent IntactiQ systems he has worked on.
"Here at DCS we have now performed a number of implementations of IntactiQ remotely. In other words, we have not been on site during the whole process of planning, training, system configuration and the company going live on their new system. Everything has been handled remotely, which only a few years ago would have been almost impossible.
Thanks to products like Microsoft Teams, planning meetings have been held with personnel from DCS and the client virtually sitting down to discuss the implementation of their system.
As usual, IntactiQ has been installed on the client's server and individual PCs, but now all contact has been using remote desktop connections or ISL. The personnel then have a training company available to them for at least six weeks prior to go-live, so they have chance to get used to IntactiQ. All of their static data (customers, suppliers, stock etc) will have been added to this setup and this is also used for their training with the DCS consultants.
The training of the personnel has been conducted either using Microsoft Teams again for 'classroom' training, or by connecting to a user's PC via ISL for a more one-to-one experience. This has proven to be a good way to ensure everyone knows what they will doing once they go live.
The actual go-live hasn't been much different to normal, it's just that the DCS consultants have not been on site. What this has meant though is that they have been available on the phone at all times to help with whatever situations have arisen.
In some instances companies were used to having to pay travel and accommodation charges to have the expert on hand.
Time spent driving to site could be a thing of the past!