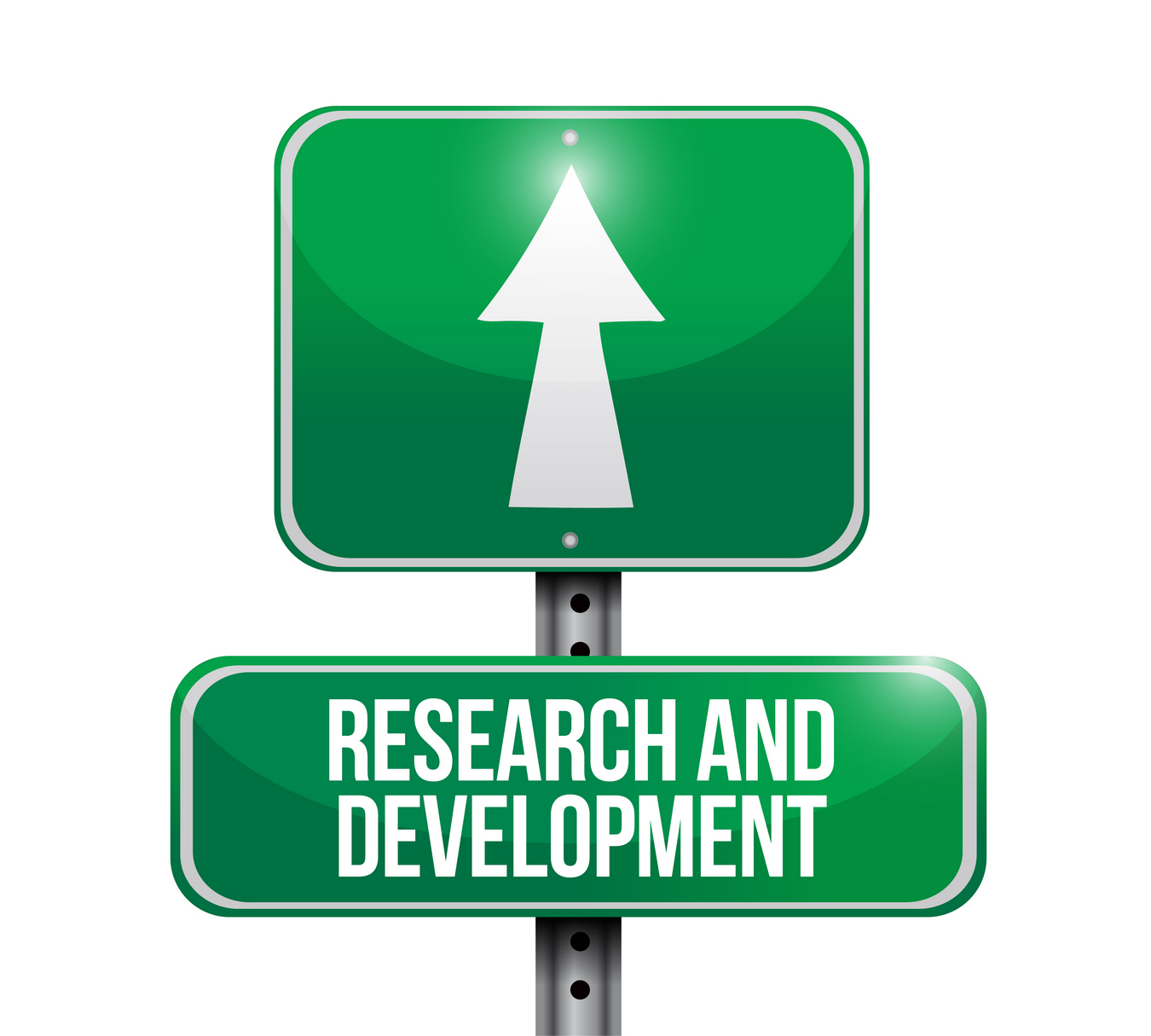 This is what many companies think when they are asked about whether they claim for the research and development tax credit. R&D is not all about people in white coats working in labs; development work in design and engineering that overcome difficult problems qualifies. For example; a construction company undertakes R&D to improve the life expectancy of buildings; you commission a bespoke IT system to improve inhouse systems or an engineering company introduces innovative new materials for use in projects.
Since 2000, when the government introduced a scheme to encourage scientific and technological innovation within the UK, tens of thousands of eligible businesses have not claimed their entitlement under the research and development tax credit legislation. They were unaware that they could qualify and as a result miss out on additional cashflow for their business. The UK government is committed to improving access to R&D as they see that this would increase innovation and wealth creation in the economy.
If you're a limited company in the UK and you have:
developed new products or services
implemented new software or systems that were developed specially for you
you have had to sub contract to access additional skills or resources
had to change your processes, products, systems devices or services due to new legislation
and you are not claiming then you could be missing out on a substantial R&D tax refund. It can even be claimed on unsuccessful projects.
You may not be aware that if your business has been undertaking qualifying R&D and you have not yet claimed R&D relief, you can make a backdated claim within the anniversary of your filing date. This is generally two years after the end of the accounting period.
The important thing is for companies to act now and claim their full entitlement.
You can claim SME R&D relief if you're a SME with:
less than 500 staff
a turnover of under €100m or a balance sheet total under €86m
One quick telephone call to our sales team could put you on the path to reducing your tax liability and improving your cashflow, enabling you to reinvest and continue undertaking R&D work. For further information