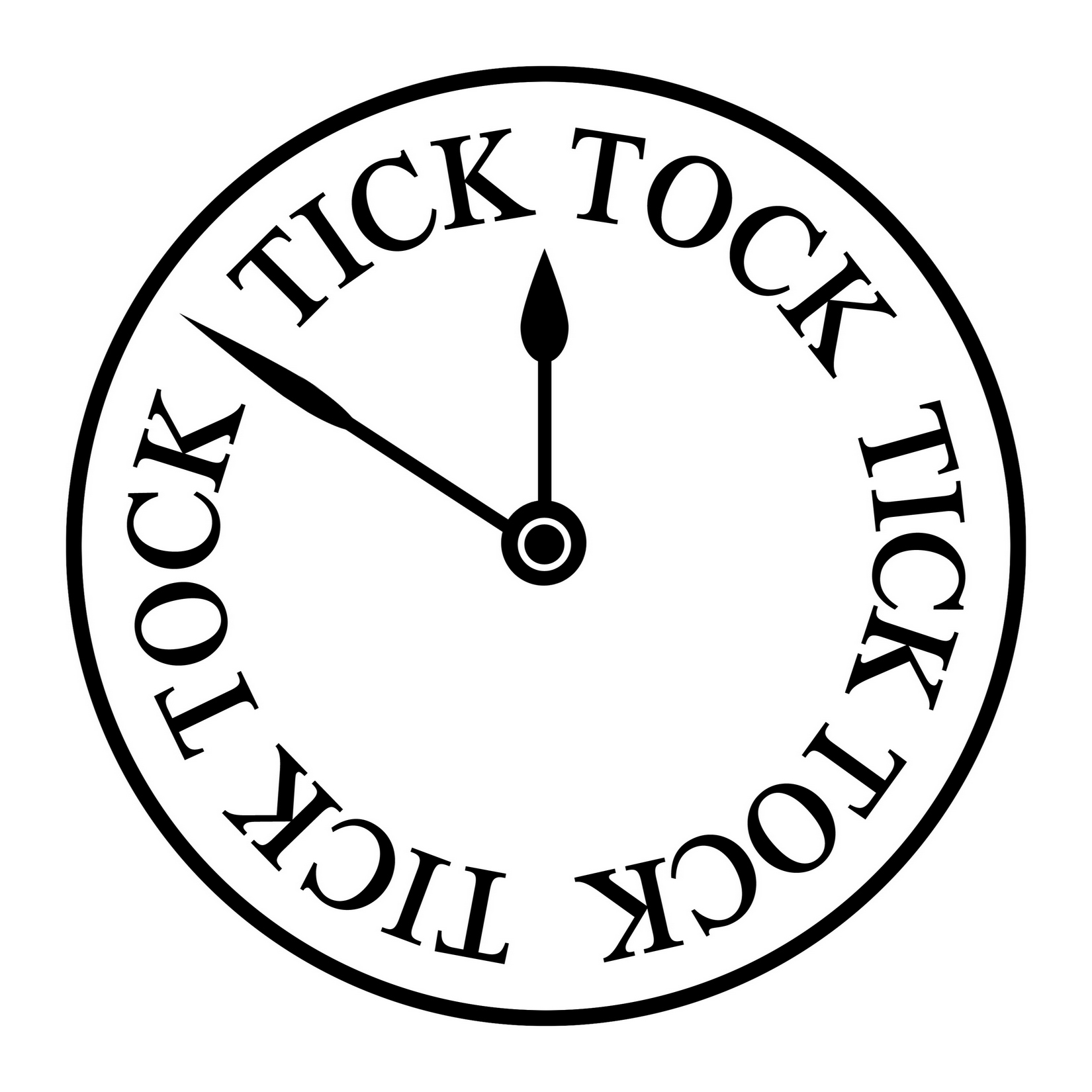 Pegasus Software announcement to the end of life for Opera II Payroll.
Pegasus can no longer justify the investment in updating Opera II payroll every year. As a result, they have taken the decision that Opera II Payroll will be updated for the last time in the February 2018 release, which will allow processing in the 2018/19 tax year. The next payroll upgrade will therefore be the last for Opera II Payroll.
What does this mean for Opera II customers?
After the 2018/19 tax year, Opera II Payroll users will not be compliant with the latest legislative changes.
What about AMCs?
For Opera II Payroll Only customers, Pegasus will not be renewing any AMCs after 31st March 2019.
For Opera II customers with Payroll as part of their system, Pegasus will not be renewing the Payroll element of the AMC after 31st March 2019.
What about Opera II customers without Payroll?
Following the above news, we expect the next announcement from Pegasus to be centered on Opera II end of life, as the product has been in 'extended support' for some time.
If you are an Opera II customer, what are the next steps?
Now is the perfect time to discuss migration.
As a Pegasus Partner, we will support you every step of the way. Upgrading and migrating your data across is pain free and we will be on hand to ensure a smooth transition, with a choice of deployment including on premise and cloud.
To arrange an appointment, to discuss your options moving forward or for a competitive quotation based on Pegasus' current discount available, please feel free to get in touch.