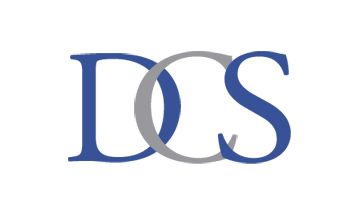 Are you being probed about whether your company needs to plan now to upgrade your Windows Server 2003, or is it being ignored as it's not seen as a business risk?
Sleepless nights, waking up to scribble down your 'stay or leave' checklist, searching the internet for information or are you simply going to keep your existing Server after the 14th July.That's the big day when Microsoft officially suspend their technical support, security updates and patches for the 11 year old server operating system.
"At 9am on the 14th July 2015, your server will not shut itself down and go up in smoke, but there are real world risks here that will affect your business and your customers in time if no action is taken."
It's been a hot topic since last year, time is running out and we advise you not to leave it too late!
What if I stay with Windows 2003?
So you're thinking of staying with your current server? Let's tell you as it is, with no 'bells and whistles', in plain English and it's your final decision.
Perhaps remind yourself that you will be running Windows Server 2003 after the 14 July with no security patches, bug fixes or technical support from Microsoft.
In 2013 alone Microsoft released 37 critical updates and there was good reason for them. Microsoft are saying that without continued support, your Windows Server 2003 will not pass a PCI (Payment Card Industry) compliance audit, 'maintenance costs can increase'.
In the next few weeks, we will be providing more information on your server choices if you are thinking of upgrading or migrating to another system.
Image credit: Flickr
You can contact Chris Lord, our Technical Director, with any questions by connecting on LinkedIn.