IT Support Bradford
Looking for IT Support in Bradford? Then you've come to the right place. As a local IT computer services provider we can supply all your IT and technology requirements and as we are located on your doorstep we can respond quickly and efficiently.
With many of our customers based in Bradford and surrounding areas in West Yorkshire,  DCS are their chosen specialist IT support provider .
Don't just take our word for it – read what a few of our customers have to say about our service levels
Offering quick response, high quality IT support, cyber security and professionally managed IT services to small to medium sized businesses in the Yorkshire area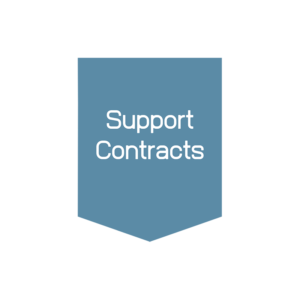 We focus on providing unrivalled levels of quality system support with a locally based team who can understand your business needs and pressures. We offer both network installation IT support and software support contracts. Keep your business running smoothly with support from DCS.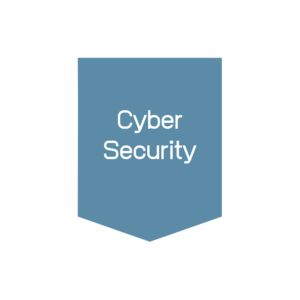 Are you confident that your business is Cyber-secure?  As our lives depend increasingly on digital services, the need to protect your information from being  maliciously disrupted or misused is key. DCS can provide the tools to minimise your business risk and protect vital data.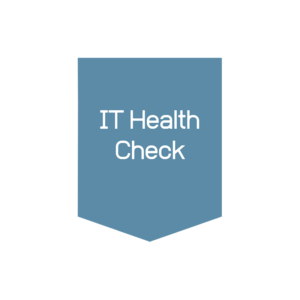 One of our Microsoft qualified engineers will carry out a no obligation IT audit of your current systems. They will assess and provide you with a report of where your weak spots lie and what they recommend your business should be doing about them in order of importance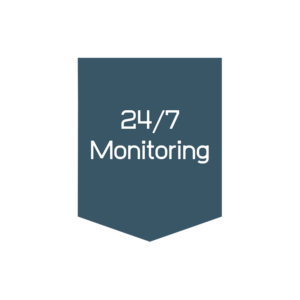 DCS has the ability to access your servers in any state and diagnose the problem remotely. Our 24/7 monitoring service provides alerts and regular reports of the server, operating system and application health. If any action is required, our help desk will log  a call, notify you and an engineer will investigate.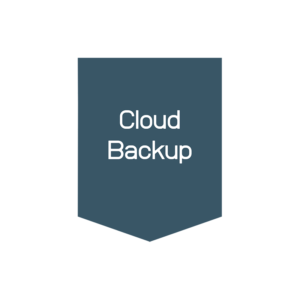 Our Amber Vault Cloud Back up & Cloud Managed Services provide you with the peace of mind that your critical data is held in a secure Tier 3 datacentre in Yorkshire. With a variety of packages that include replication; data archiving; Microsoft 365 (previously Office 365) back up and hosted servers. Contact us for your free trial below.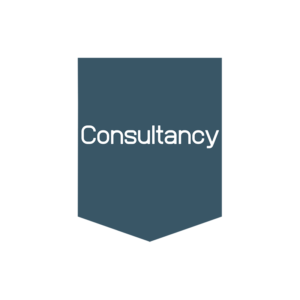 We can offer IT support consultancy on any size of system . We can provide system installation and other services, including cabling infrastucture, wireless networking, data recovery, system optimisation and tuning. If you have a problem with your existing information systems, we'll help you solve it.
Whether you are looking for a fully managed IT service or a company to partner with for IT support, we provide the highest quality service.  We offer IT support consultancy on any size of system and can also provide IT troubleshooting services.