It's time to make life simple by using one system to manage all of your business processes, with our exciting new software from Intact. Find out how this integrated system allows Engineering, Distribution, Retail and Trade Merchant companies  to access data in one centralised system, eliminates the need to use multiple systems, improves the quality of data and business workflow, provides real-time information to manage your financial and non-financial business data.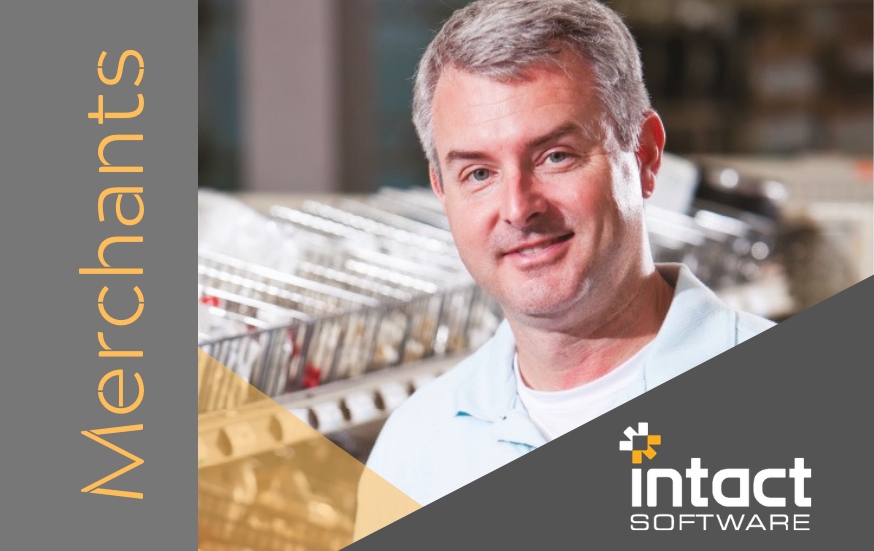 Intact Merchants Software
A complete accounts software solution for Builders Merchants, Timber Merchants, Plumbers Merchants and other specialised merchants.  Offering improved stock management; credit card integration; multi branch support; rapid trade counter transacting and optimised order processing.  iQ from Intact gives you instant access to data enabling you to control margins like never before.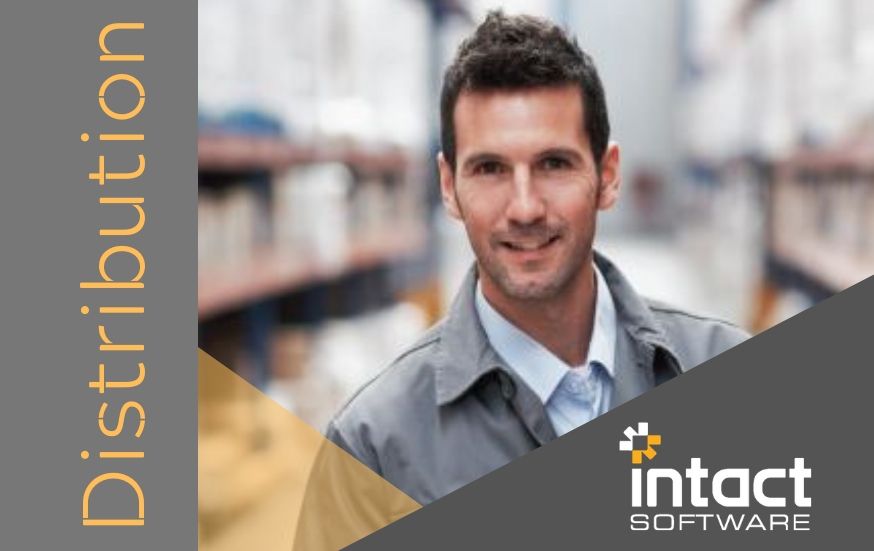 Intact Distribution Software
iQ offers everything for the wholesale and distribution industry from financials; supply chain; integration to e-commerce websites; barcoding; telesales; CRM and more.  Being able to provide real time stock levels with mobile stock taking, managed returns, scheduled price updates and route planning and transport management makes decision making a much easier task.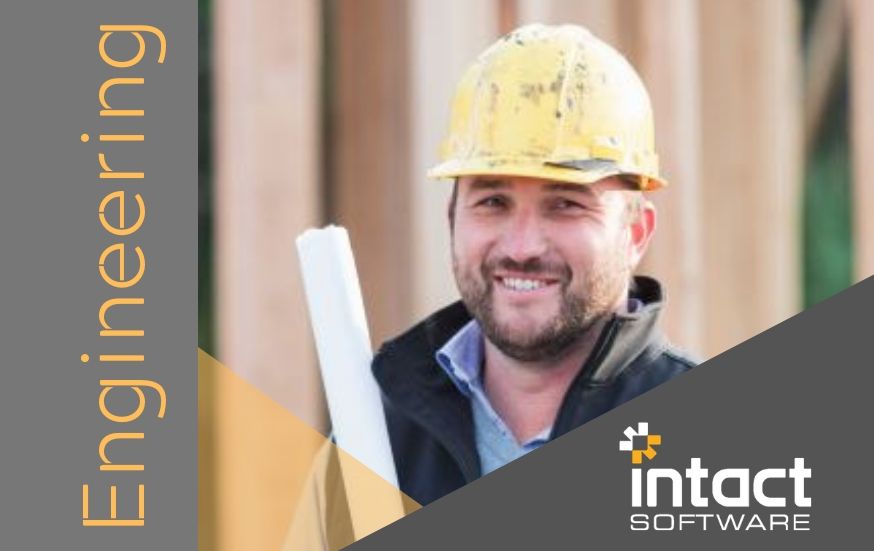 Intact Engineering Software
A complete all in one accounting solution for Engineering companies. Job and project budgeting gives you real time view of the project, job and stage profitability. With the facility to track committed costs and attach purchase orders this enables a better understanding of the actual costs of the jobs. Fully integrated business intelligence gives you real time information.