Cloud Managed Servers
Amber Vault Cloud Hosted Servers are managed from our Tier 3 datacentre based in Yorkshire. Monitored 24/7, 365 days a year, giving you peace of mind that your solution is protected by exceptional levels of both physical and virtual security at all times. Ensure maximum business uptime for a scalable monthly cost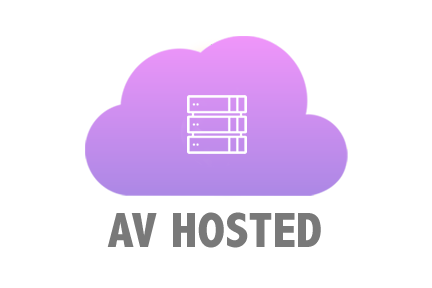 Our dedicated hosted servers are hosted on a resilient platform in a Tier 3 datacentre, based in Yorkshire. A Tier 3 datacentre has an uptime of 99.982%, giving you peace of mind that your data is secure. Your hosted server will be accessible from anywhere in the world from the touch of a button using a secure VPN service and is backed up to a secondary datacentre site.
Benefit from the latest technologies without large capital outlay, and a scalable monthly cost that grows with your business.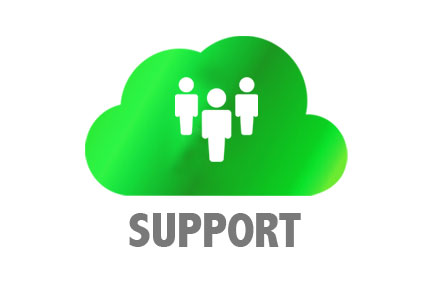 Our hosted cloud servers are fully managed and maintained by our team of highly skilled support engineers who will work with you to transition your business applications to the cloud. Ongoing support is also included.
We work hard to ensure our platform is secure and all our cloud servers will benefit from the latest in security patches to ensure your data is safe.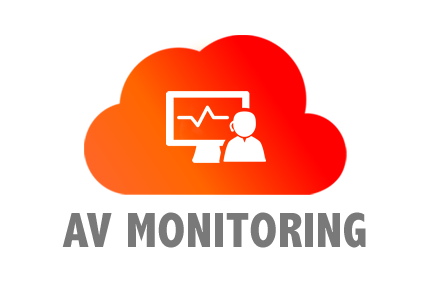 Our advanced pro-active monitoring system keeps a watchful eye over our hosted servers and constantly monitors multiple metrics storing 365 days of detailed logs and reports to ensure your system remains in perfect health.
Any potential issues automatically alert our support department who are ready to respond and resolve them.
Fast implementation by our highly skilled support team.
Click below for our easy to use Hosted Servers pricing calculator.