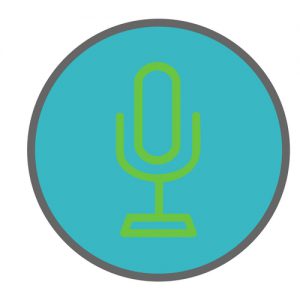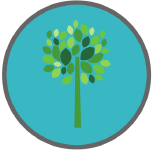 Business Growth &
Development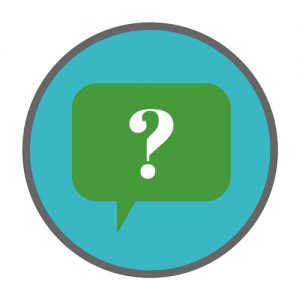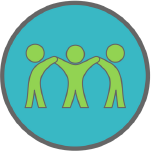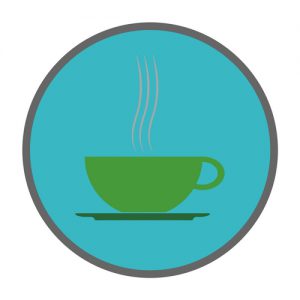 Complimentary
Refreshments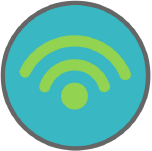 Emerald Headingley Stadium
When we here at DCS started looking for a venue for our 4th Annual Spring Conference, we knew we wanted to go bigger and better than in previous years.
We soon realised that the epic renovation of what is now called the emerald Headingley Stadium, would be completed just in time for our event and we took this as a sign that it was meant to be…
It was a double whammy! Not only for DCS to be able to hold the accolade of being the first business to host a VIP corporate event, in this, first of its kind world-class venue. With vast panoramic views overlooking not one but two glorious pitches; home to two of our local sporting giants The Leeds Rhinos and The Yorkshire County Cricket Team! But rewind some 22 years. In 1997 our Chairman and founder, Peter Rogerson, stood alongside the current Leeds Rhinos CEO, Gary Hetherington & then Head Coach, Dean Bell, as they officially opened DCS's new home, Boston Lodge in Boston Spa, where we are still found today.
Not only that but we are very proud to say that it is one of our very respected customers that has been entrusted with the mammoth task of reinventing and bringing this spectacular £40 million stadium re-development to Leeds. I'm sure if you can join us on the day, you'll agree Caddicks have knocked it out of the park with such a sterling job, a massive congratulations to all involved!

This promises to be a great day in fabulous surroundings. It would just be the icing on the cake if you can join us for even a little bit of the day, we would love to see you.
Complimentary refreshments and a light lunch will be served.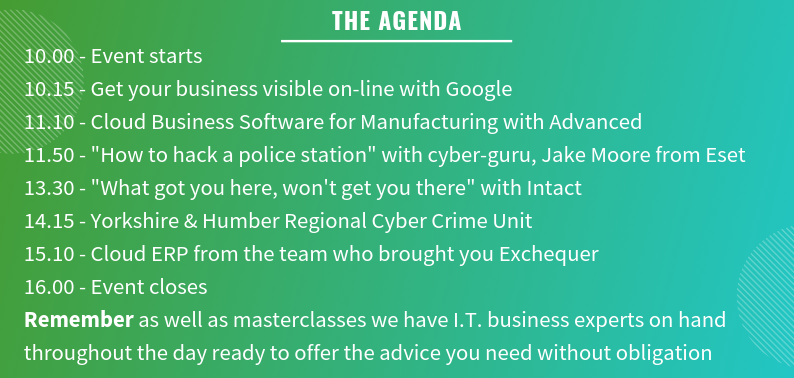 This year once again we will be running a variety of Master Classes and keynote speakers throughout the day and we couldn't be more thrilled with the line-up we have confirmed. So whether you're wanting to hear the latest invaluable information about cybersecurity, top tips from Google to help your business stand out from the crowd, or you would like to get abreast of the options available when it comes to ERP solutions no matter what industry you find yourself in, then this is an opportunity not to be missed.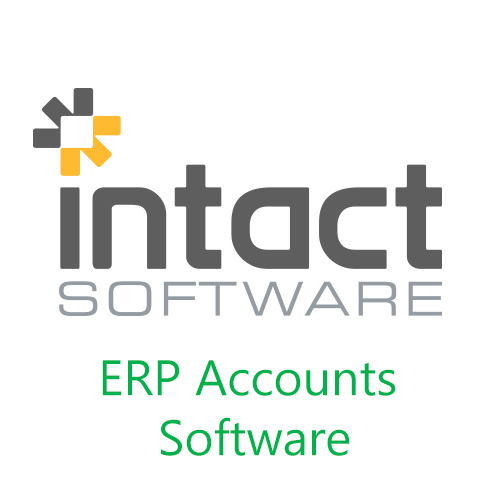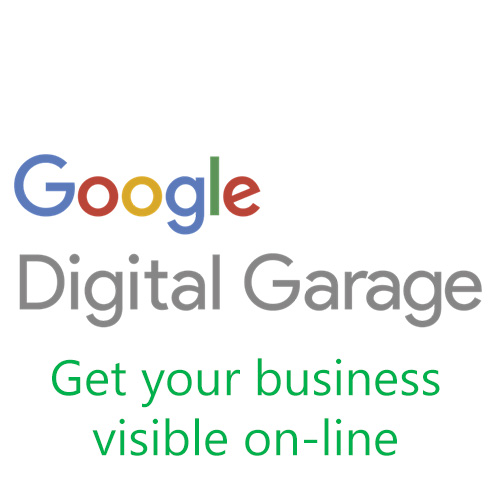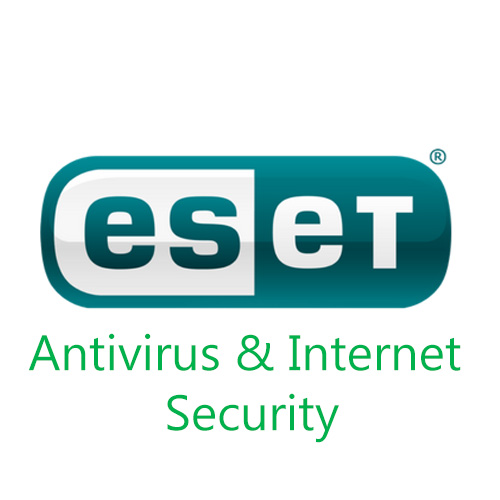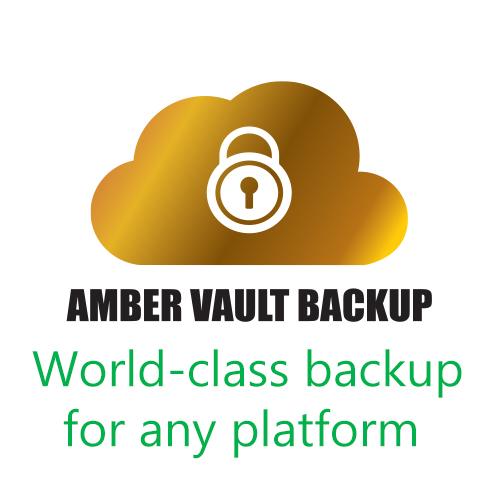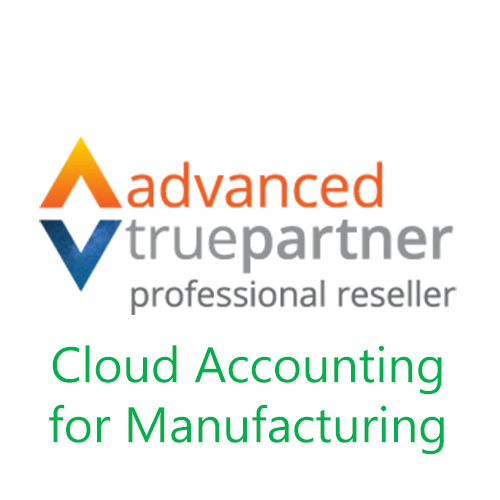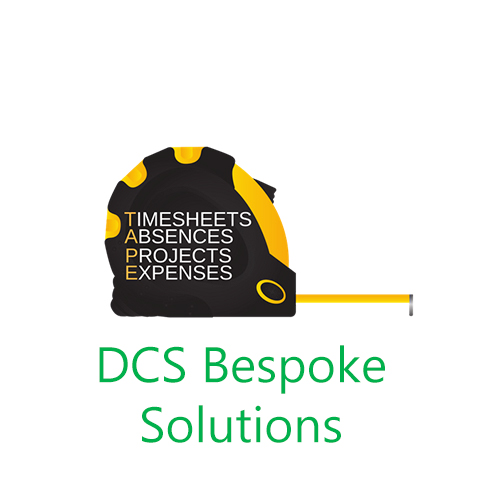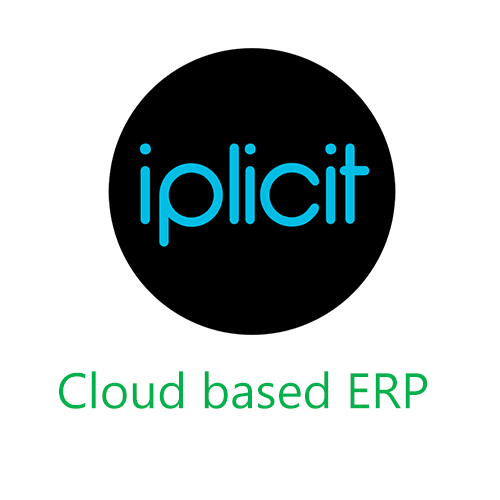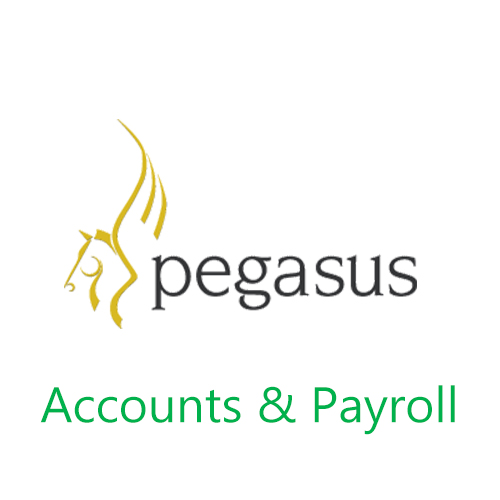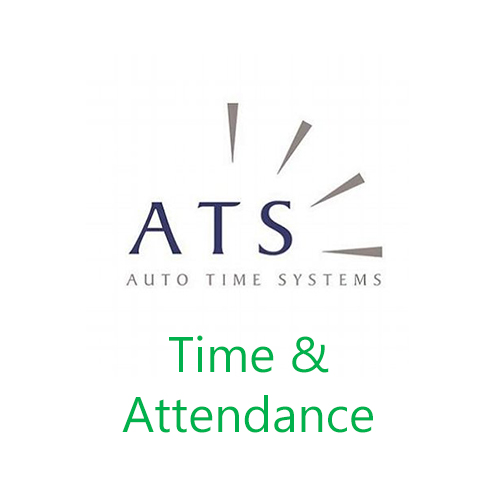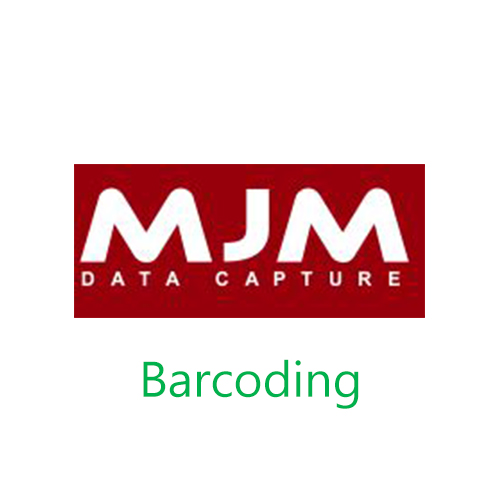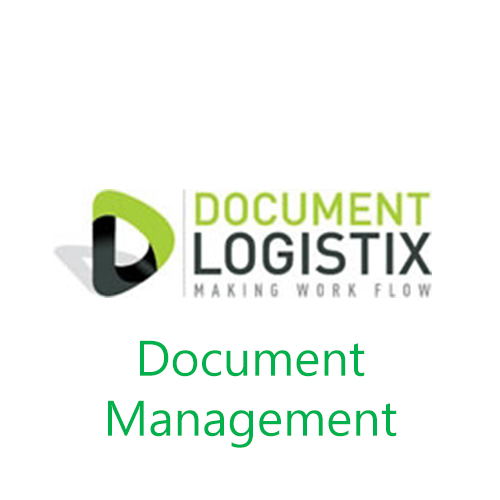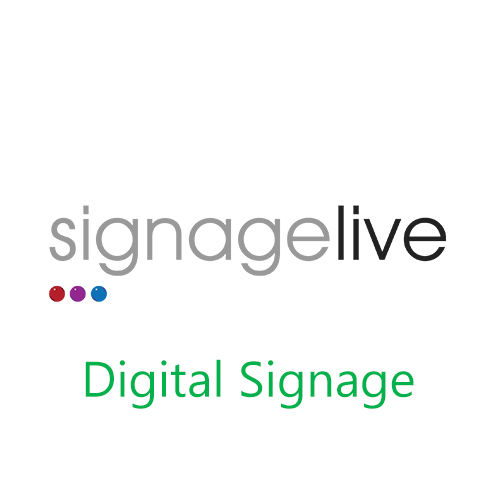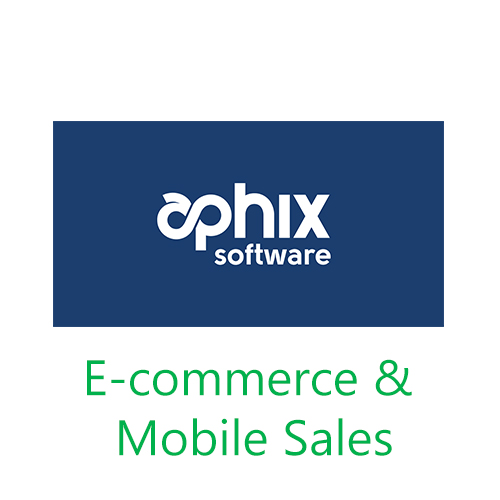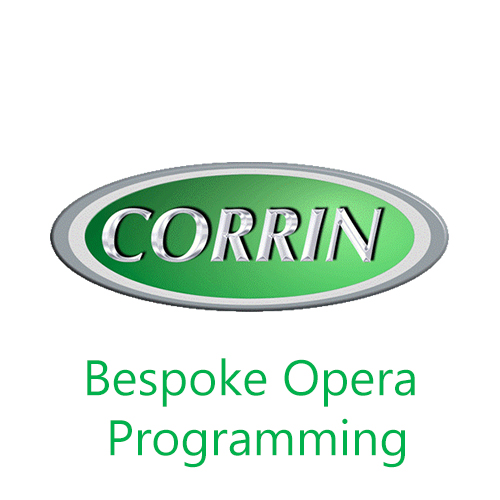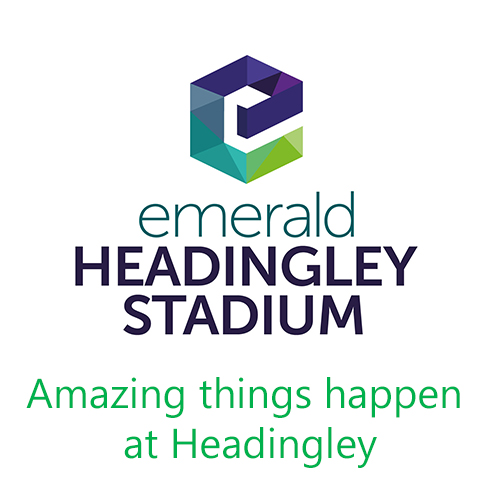 Emerald Headingley Stadium
St Michael's Lane, Leeds, West Yorkshire, LS6 3BR
See the amazing things happening at Headingley...