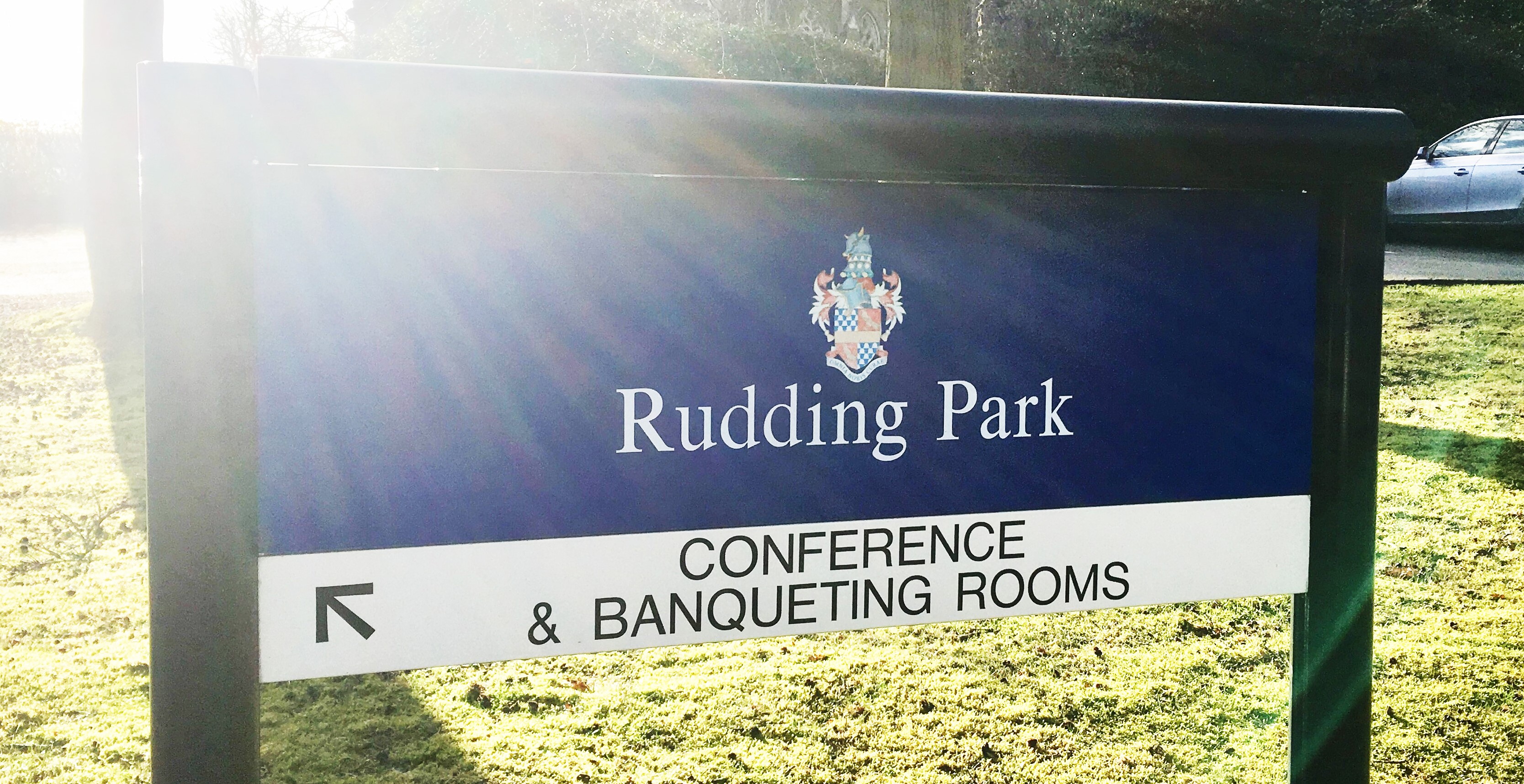 DCS Spring Conference at Rudding Park Hotel, 24th April 2018
For one day only this spring you have the opportunity to come and see the DCS team in this multi award winning hotel, hear some of the UK's leading Keynote Speakers and get to chat to a variety of other exhibitors that have the business solutions that maybe just the thing you're looking for to help your business run more efficiently.
Taking place in the stunning surrounds of Rudding Park Hotel. It's a completely FREE event, and you will be even provided with a light lunch if joining us over the lunchtime period.
To find out more about who will be there or to register before it's too late https://www.deansplc.co.uk/springconference/
Or call 01937 541411 to speak to one of our friendly team, it would be great to see you there!