Cloud Managed Services
Protect Your Data with Amber Vault Cloud Backup Solutions
A company's digital data is absolutely paramount to its operation!  With your data secure in our Tier 3 datacentre in Yorkshire, there will no longer be a need to manually back up your data and it will be encrypted on site, in our datacentre and whilst in transit, with your own private encryption key.  As a cloud service provider, the Amber Vault family of back-up solutions are for every business or organisation, no matter what size:
Quick installation – start your free trial today!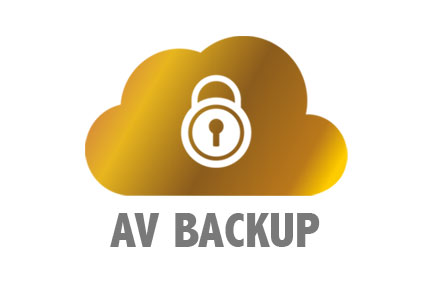 Business class managed and monitored cloud backup solutions for virtual servers and critical workloads. Stores a complete image of your virtual servers in the cloud that can be restored in a handful of mouse clicks. Suitable for any company running a virtualised server infrastructure with a requirement for an offsite backup.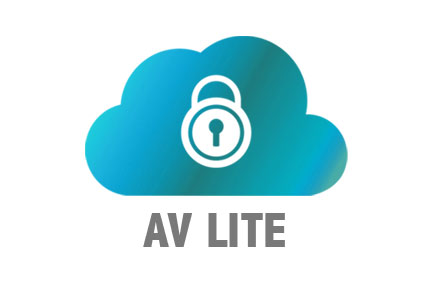 An automatic cloud backup solution for critical files and folders. Ideal for backing up a critical application such as an accounting program or laptops containing important company data. Cost effective to ensure that no company should be without an offsite copy of their business-critical data.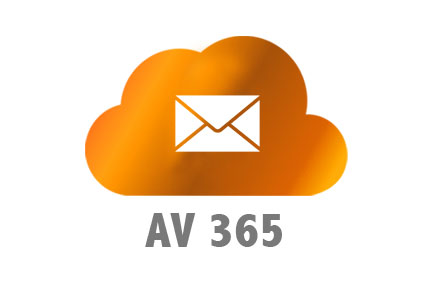 Scheduled daily back up of your whole Microsoft  365 tenant (previously known as Office 365), including all your mailbox data, SharePoint site and OneDrive for Business files. Quick and easy to restore your whole organisation or a single e-mail or document.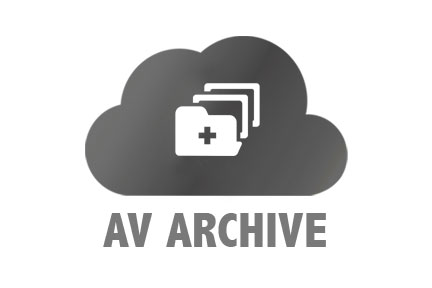 With data sizes increasing exponentially year on year, free up space and extend the life of your servers by migrating your historical data to the cloud.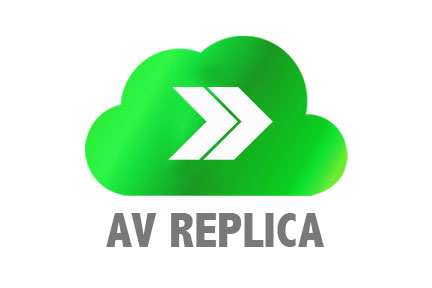 Scheduled replication of virtual servers to the cloud which can be switched on instantly in a disaster situation. Failover provides instant connectivity to your business network via an automatic site to site VPN or an external dial in VPN if your office has suffered a disaster. Fall-back to production seamlessly when your primary servers are back on line.  Scalable monthly cost.
Fast implementation by our highly skilled support team.
Click below for our easy to use pricing calculator.
Frequently Asked Questions
DCS are proud to be a Veeam Cloud Connect Provider