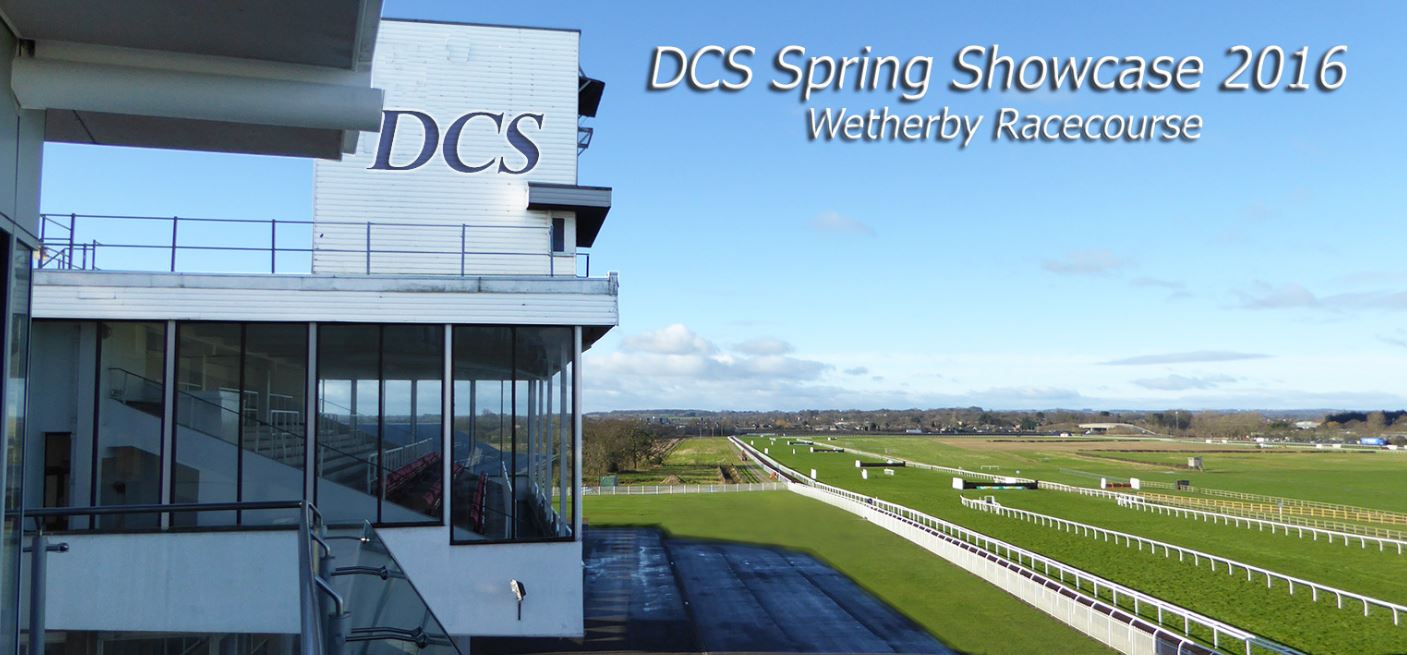 Staying up-to-date with the latest business solutions and accounting software can be a task for any size of business. But why? Is the challenge really down to cost, time or a myth that all technology is confusing and 'techy'?
We can't ignore the fact that a business is like our body and needs to be fuelled with the right elements to keep it going every day, to stay safe, healthy and have the ability to grow!. With the right software to keep the staff and suppliers paid or to keep on top of your stock inventory; the software to keep the business data secure and safe, and computers whether we like it or not, to manage our day to day tasks in the office or on the move.
So at DCS, we have brought together over 20 exhibitors under one roof to give local businesses in Yorkshire the opportunity to ask any questions about business technology and accounting solutions software, and to see first-hand how these are helping companies.
Exhibitors will be providing a range of business solutions including:
Accounting solutions and Payroll, and online Cloud solutions
EPOS
Time and Attendance Systems
Internet and Data Security
Warehousing Management and barcoding
Creative Apps and Sharepoint
Office 365
Document Management Solutions
Creative marketing
Latest hardware releases from DCS.
At the last Spring roadshow, attendees said the exhibition was a "valuable insight into the latest I.T. products", "a great event giving us the opportunity to gather information for our future projects".
You can register online for our event though there are no fixed presentation times so please join us whenever you can make it during the day. It takes place on Tuesday 19th April from 10 to 4.30pm.