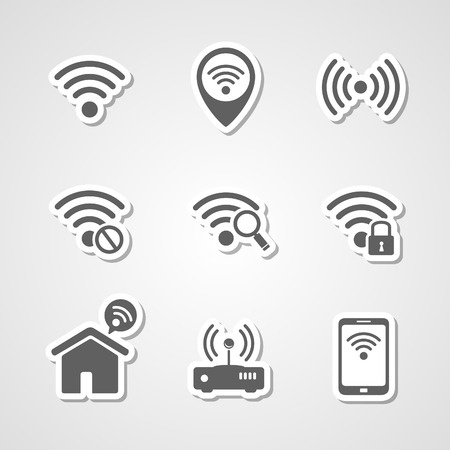 Everybody wants the highest quality and best performing internet business broadband connection for their organisation. Indeed, there are a lot of ISPs (Internet Service Provider) out there now offering free upgrades from ADSL to Fibre-optic broadband (aka VDSL). There are many ISPs out there promising that if you swap to them, costs will reduce and performance will increase. And for the most part this is all true.
In order to get to these new superior products there is a process whereby they turn your old broadband off and turn your new broadband on. For most organisations this requires a well thought out plan from your IT Support provider to ensure that services such as remote access and e-mail flow continue with absolute minimal disruption. And again, for the most part this works well.
However, in some instances, these migrations don't always go according to plan and your business can be left without any connection to the outside world for days! The risk is low, but it is still a risk that is worth considering. Ask yourself "What would be the effect on my business if I had no connection to the internet for 1 week?".
There is a particularly simple method to negate this risk. And that is to order your new broadband product and put it on a new telephone line rather than using your existing telephone line. Once your new broadband is live, it can then be tested thoroughly for performance and stability without any risk or interruption to end users. Then you can safely and smoothly migrate to your new internet connection and enjoy the benefits. Once you are completely satisfied with your new internet connection, you can then cancel the old telephone line and old broadband.
There are clearly extra costs above an in-place migration here such as the procurement of a new telephone line and short term line rental but it should at least guarantee the smooth operation of your business and not having to disappoint your customers.
Image/Copyright: 123rf.com/freeimages