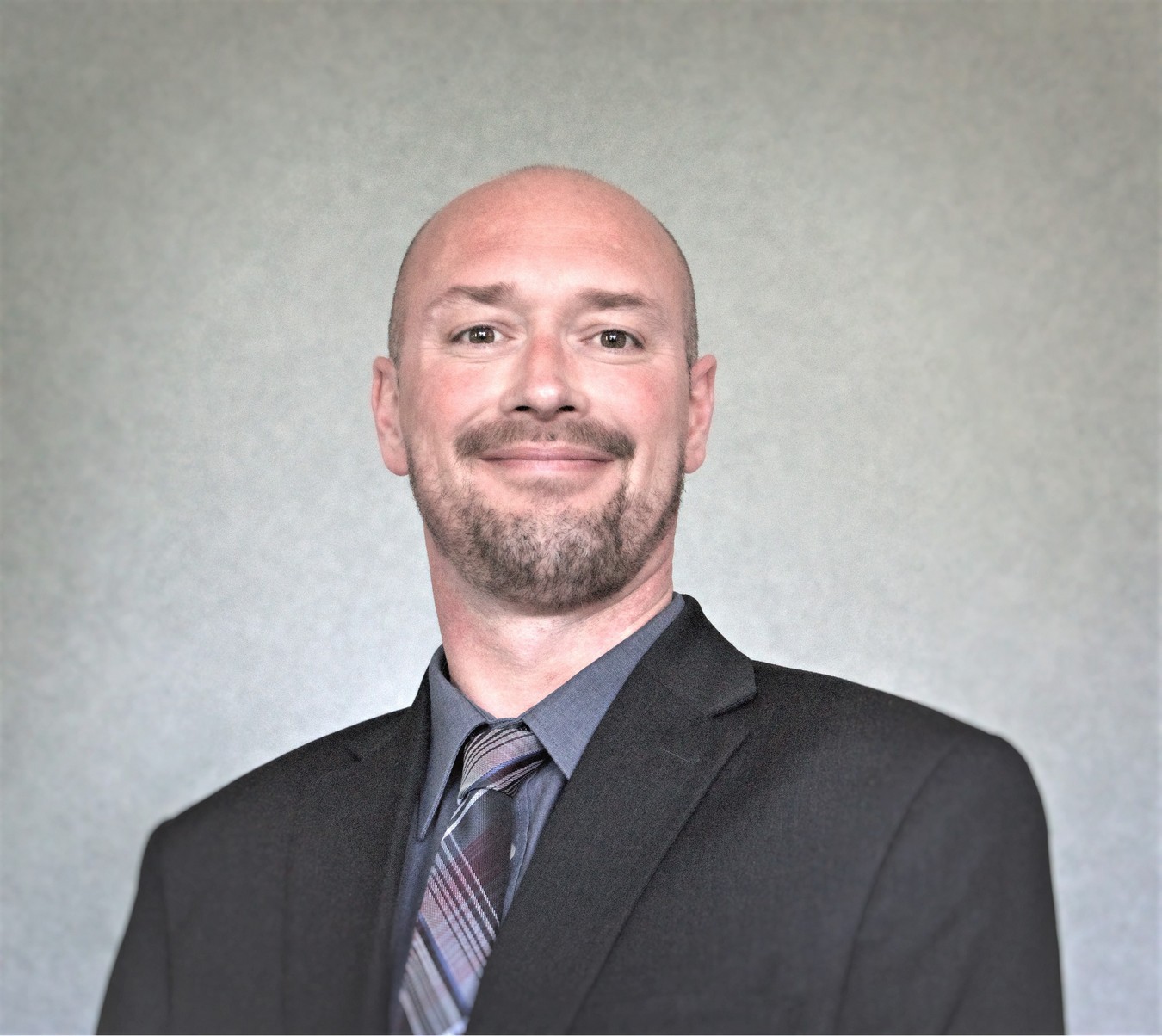 DCS are delighted to announce that, following 17 years of outstanding service, Barry Rankin has been appointed as our new Sales Director.
Barry joined DCS as Sales Manager in 2000 and his promotion to the board reflects his major contribution to the company's sustained growth over the past two decades. He is loyal to his customers and intends to continue looking after all of his accounts to ensure that they continue to enjoy the very best of service.
Barry started out as an IT support engineer before moving into customer service, consultancy and sales management roles with various companies, including the Milk Marketing Board, where he demonstrated a thirst for hard work in a demanding role which involved in excess of 75 hours per week. During eight years with the Milk Marketing Board he achieved several promotions and even found time to co-manage a Chinese restaurant called The Great Wall!
Great things are expected as Barry takes on his new role. His commitment has always been exemplary and we value his dedication, tenacity and attention to detail. Barry's ability to simplify the most complex of solutions is second to none and over the years he has amassed a substantial client base, many of whom are our biggest customers. Their loyalty has been established through their trust in our high standard of project management and advice on infrastructure and business-critical applications.
DCS Managing Director, Patrick Clayton, said: "We are delighted to welcome Barry to the board of directors. I know that Barry is looking forward to the challenges his new role will bring. His knowledge, determination and vision will be vital in driving our business forward."
Barry is a notorious practical joker with an ever-growing list of victims at DCS! He is family focussed, enjoying precious time with his 11-year-old son Callum and partner of nearly 20 years, Sue. Barry's generous spirit, energy and passion are equally evident outside of work with a love of running, Mixed Martial Arts and Muay Thai which has been put to good use to help raise over £15,000 for a local Children's Hospice, Martin House. You can check out some of his recent fundraising efforts at www.justgiving.com/barrysmarathons. Barry will also be running the Yorkshire Marathon with our Technical Director, Chris Lord on Sunday 8th October.